Tuesday, June 27, 2017
Driver charged after plowing into mom, 3 kids in Monsey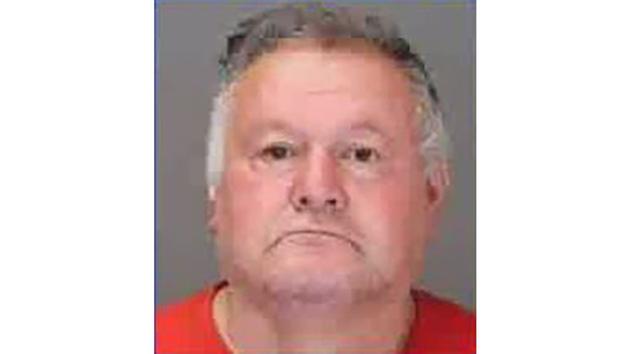 A man is facing assault, reckless endangerment and reckless driving charges after striking a mother and her three children with his car in Rockland County Monday.
Police say 62-year-old Albert Gomez hit the family while they were walking along the shoulder of Route 59 in Monsey, where there are no sidewalks.
It happened just before 3 p.m.

The pedestrians were only identified as a 38-year-old mother, her 13-year-old daughter, a 9-year-old daughter and a 3-month-old son in a stroller.
All of the injured were treated at the scene by Hatzolah Ambulance. The three females were transported to Westchester Medical Center, while the infant was rushed to Nyack Hospital before being transferred to Westchester Medical Center in critical condition.
In the wake of the crash, the state Department of Transportation announced immediate action to warn drivers along the Route 59 corridor to be aware of pedestrians, including installing additional warning signs and working with local police on enforcement and awareness. Officials added that long-term safety improvements -- including building additional sidewalks; upgrading pedestrian signals, crosswalks, and signing; and making access improvements -- are scheduled to begin in the coming months as part of the Lower Hudson Transit Link project.
Gomez is being held on $150,000 bail.
The accident is still under investigation, and additional charges may be pending.